Quick access to retail intelligence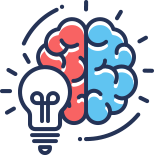 Track in-store promotion execution and product performance across different retailers at top speed.
Highly reliable & verifiable

All information collected are down to per store level, well supported by photos or videos with geostamps.
Cost effective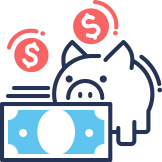 Perform multiple checking tasks without tedious recruitment and lengthy training process.
Convenience in reporting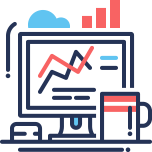 Access all-in-one dashboard with easy-to-read report templates anytime.